Creation Over Compromise
Contrast Eye's Matthäus Bussmann is a director who knows no creative bounds. A visual storyteller at heart, his latest campaign for Schweppes exemplifies his ingenious wizardry. The idea was to manufacture an ad that illustrates the fun and freshness native to the Schweppes brand, with an emphasis on the product itself. The creative freedom on…
Creation Over Compromise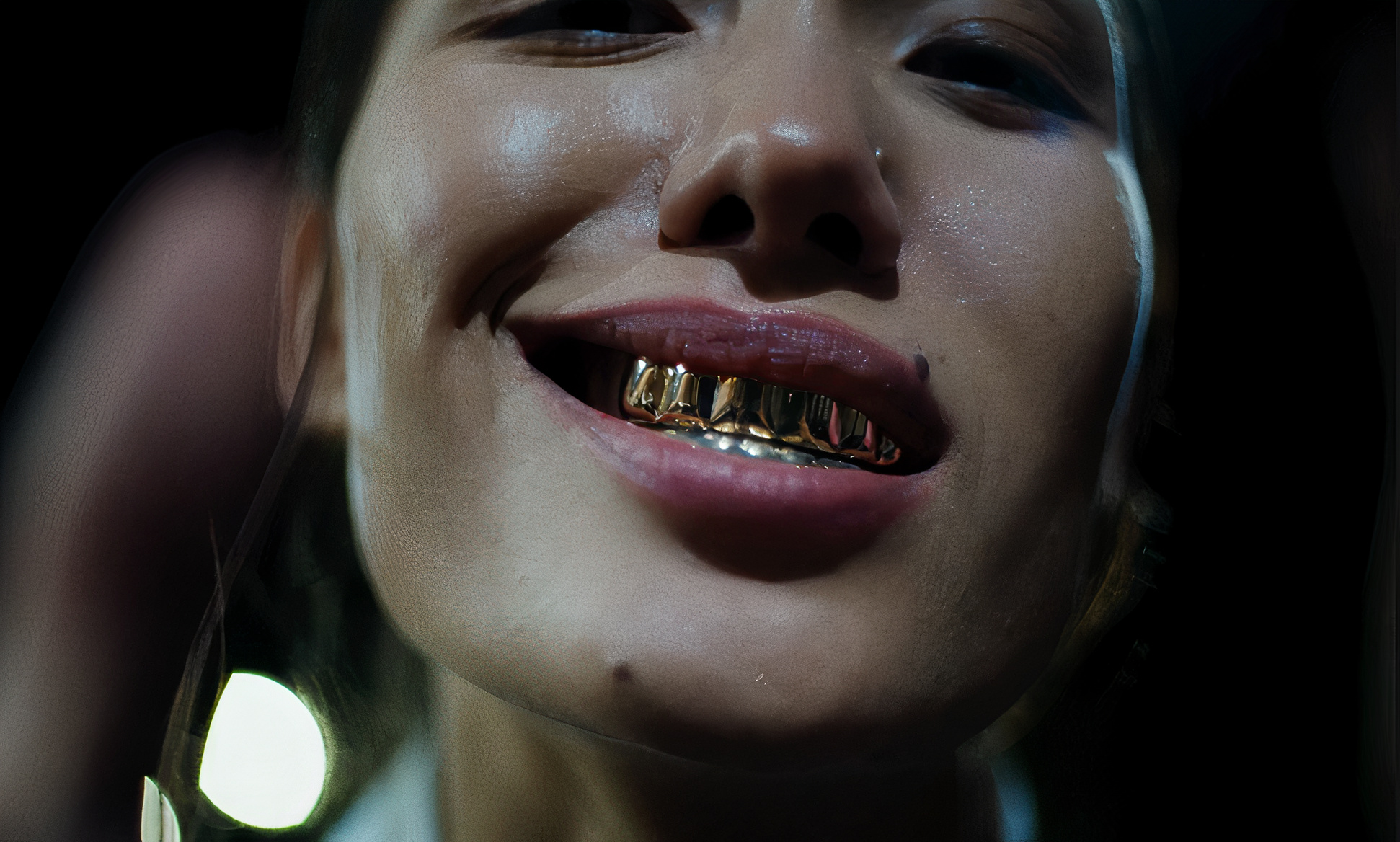 Contrast Eye's Matthäus Bussmann is a director who knows no creative bounds. A visual storyteller at heart, his latest campaign for Schweppes exemplifies his ingenious wizardry. The idea was to manufacture an ad that illustrates the fun and freshness native to the Schweppes brand, with an emphasis on the product itself. The creative freedom on set allowed for no compromises, granting Matthäus the privilege to take the rules he has learned as a pro and break them like an artist. 
"I was really allowed to play, try things out, and shoot scenes that made everybody wonder… 'What the f*ck are they shooting this for?'" says Matthäus. "A great help was the fact that the head client knew me already from another commercial I shot several years ago, so I think we all benefited from that level of trust in the end, in regard to the energy and creative flexibility that went into this film."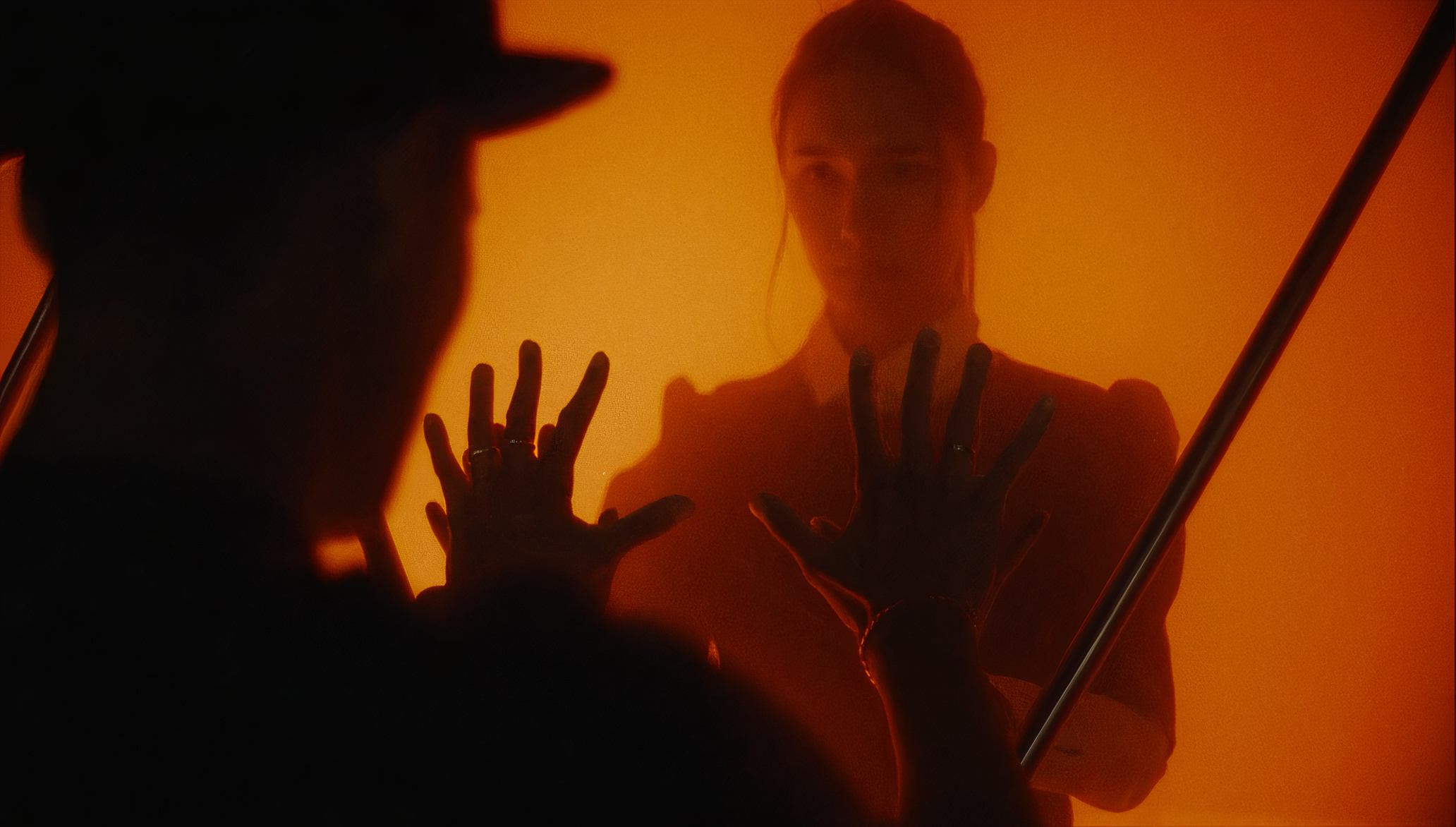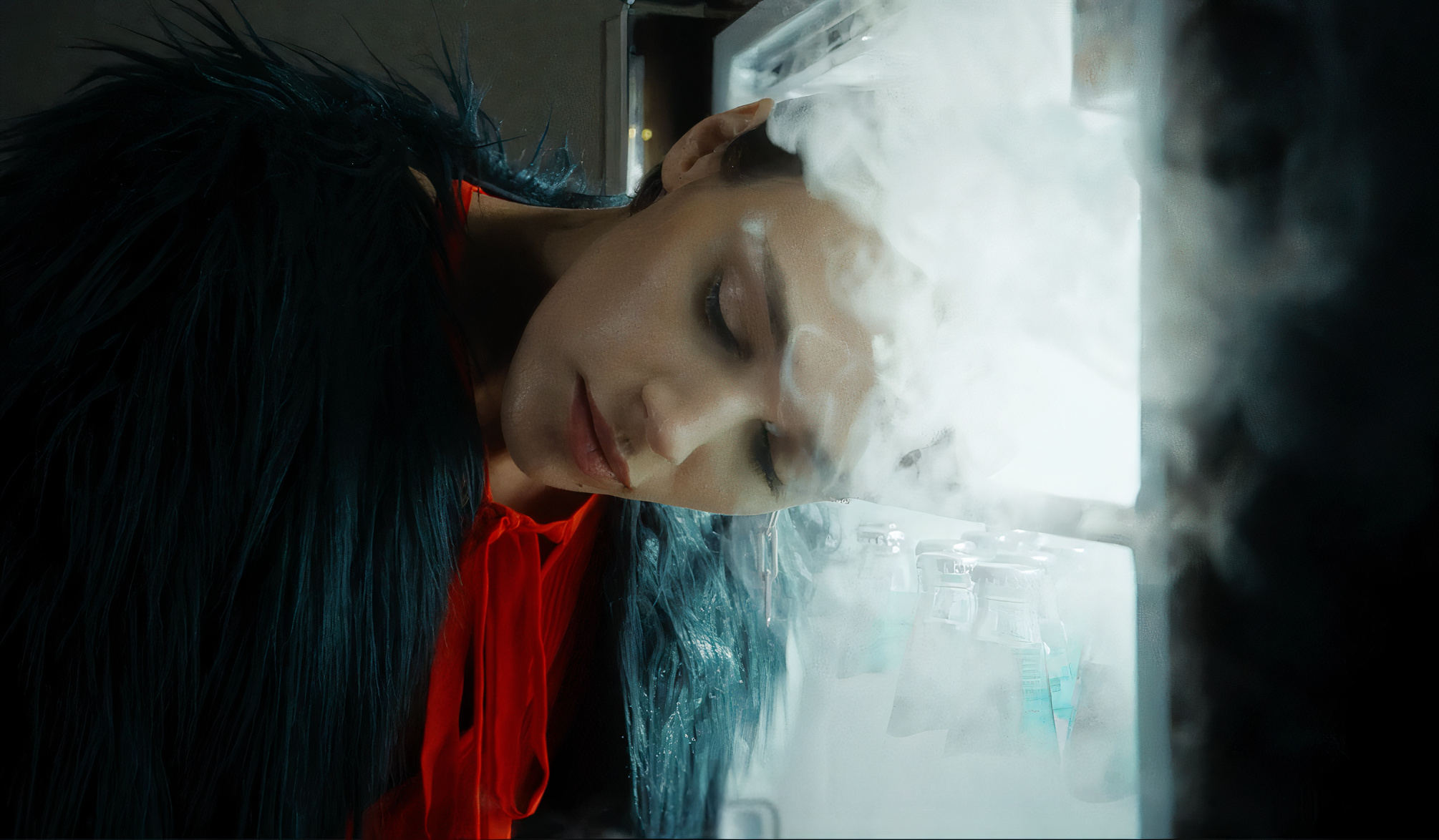 When it comes to production, curiosity has never killed the cat. Matthäus learned early in his career that although there are filmmaking rules that must follow a certain logic, he always allows the irrational and the emotional to play their fated roles. Reminiscent of a highly stylized music video, this spot commissions vibrant splashes of color and dramatic angles that lend to a seductive, tantalizing rendezvous of the senses. The exceptionally immersive qualities of the campaign are aimed at the audience's emotions and fantasies, taking them on the best kind of trip. 
"I liked that the script really had nothing that needed to make sense or tell a story at all," recalls Matthäus. "It was a setup that genuinely allowed me to come up with unique shots and play with a specific visual style that I had in mind for this project."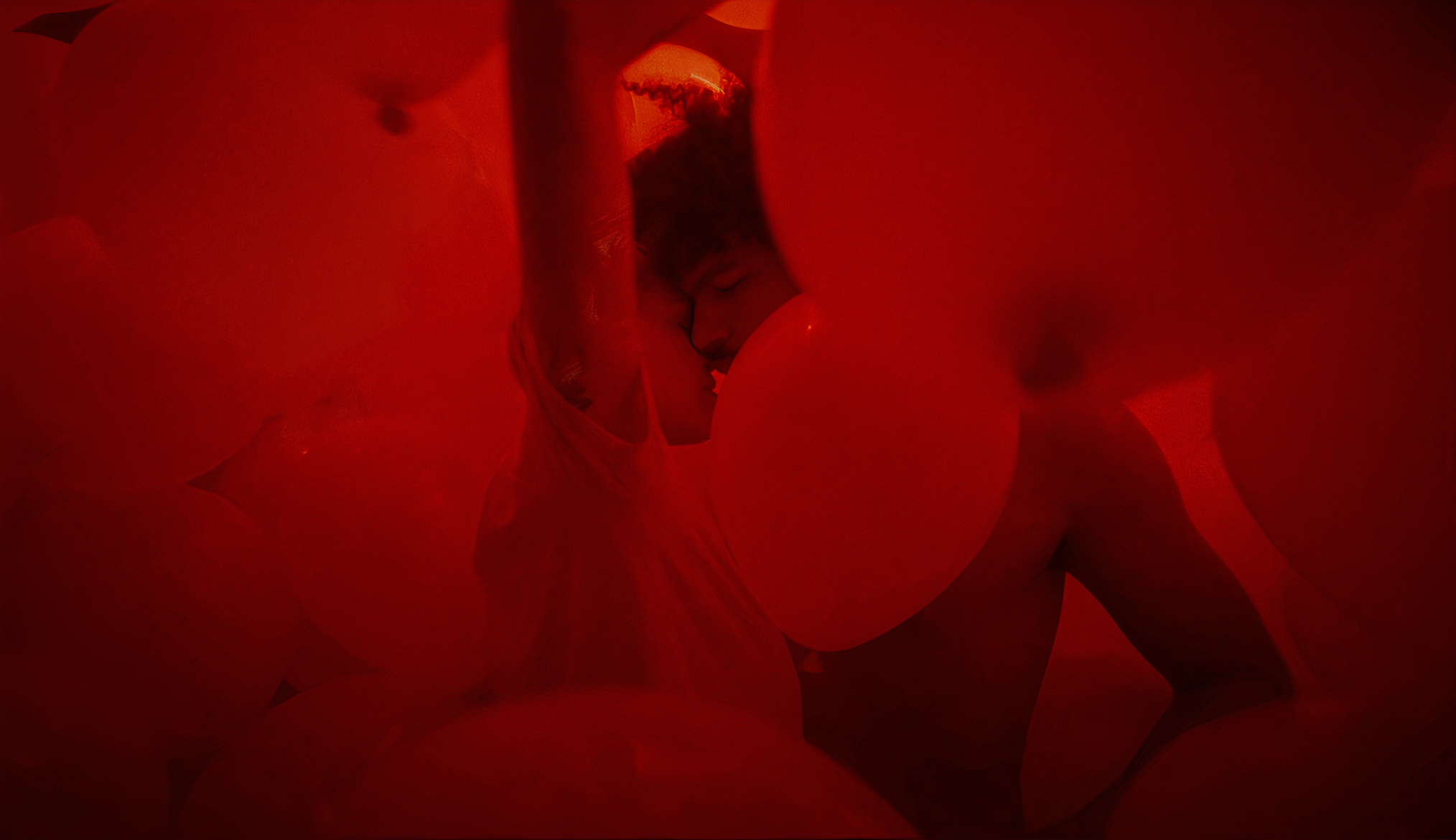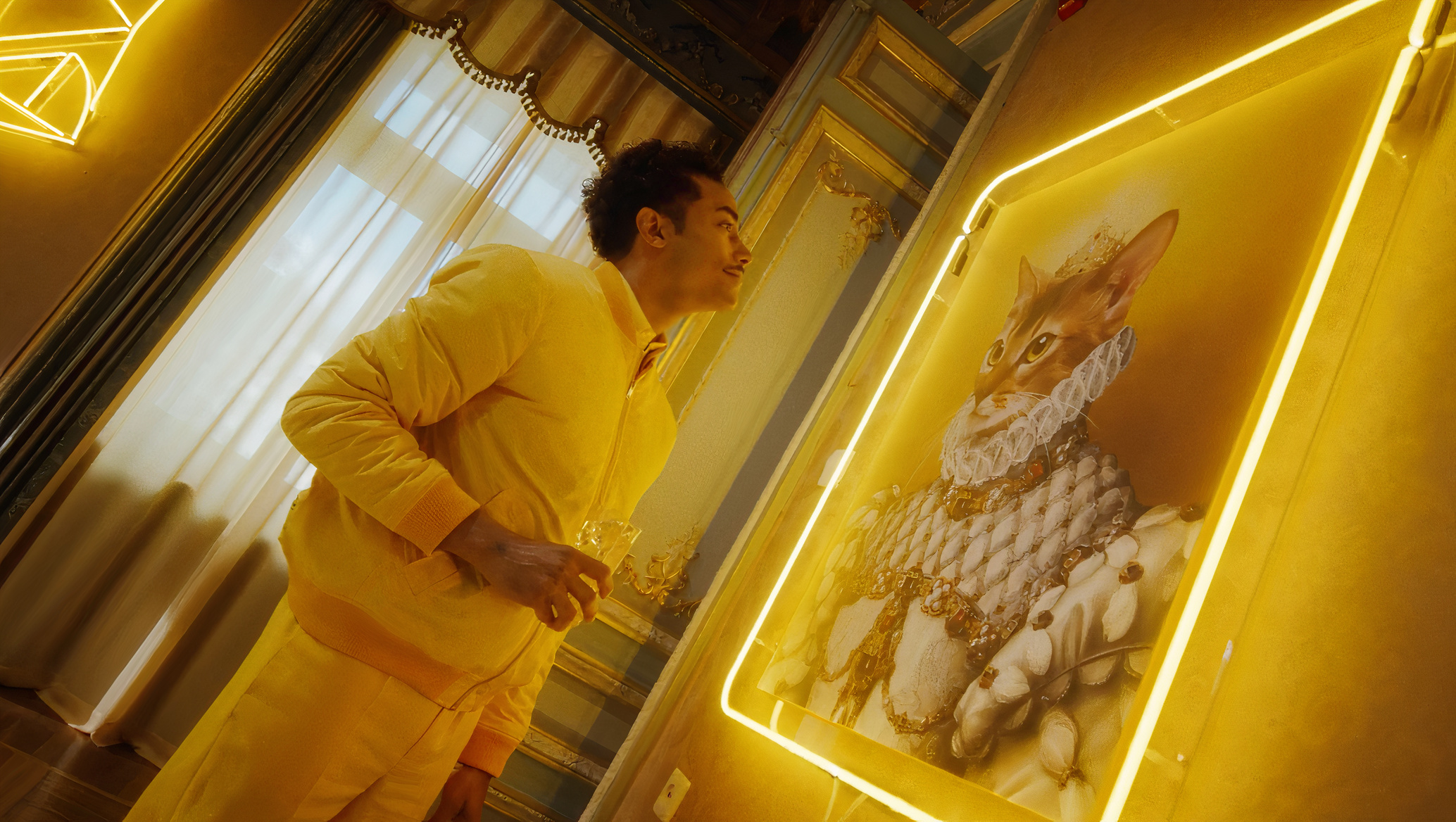 Take a step into Matthäus's master craftsmanship and watch the spot here.